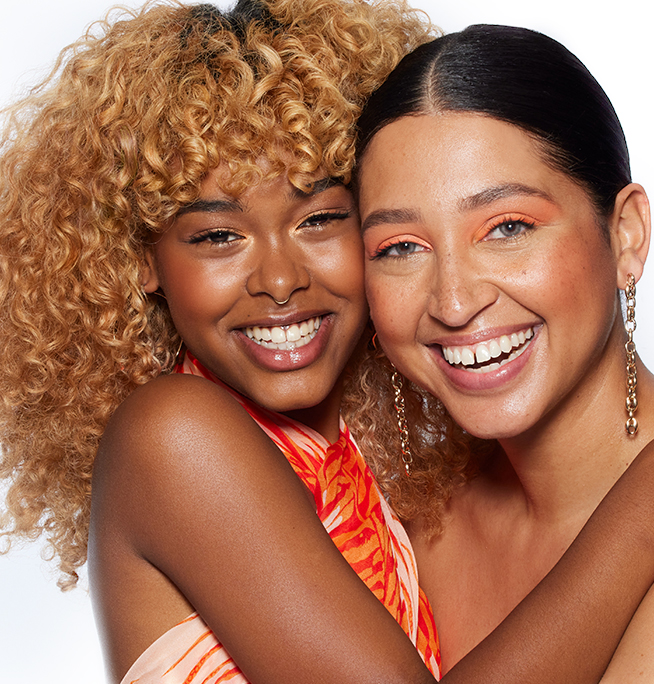 We're skincare for your scalp <3.
We're turning the world of scalp care on its head with a brand that is optimistic, inclusive and free of shame.
The way we see it, caring for your scalp is essential, like cleansing your face.
It's time to stop neglecting the skin on your head and embrace a new beauty routine that makes you feel good from root to tip.
We believe high-performing, natural products shouldn't cost the world.
We are working on becoming a carbon-neutral company; we take sustainability seriously.
Inclusivity matters; we are for every Straand.
We're free of parabens, sulphates, and silicones, vegan-friendly and we're Aussie-made.
We're here to have fun; we're bold, playful and imperfect.